Welcome to the press area
This space is reserved for journalists, reporters and editors.
You want to produce
a report or an article
on Aix-en-Provence?
We are at your disposal to assist you in the preparation. We can help you in your search for information and images. We can organise a press reception for you.
Géraldine Fridrici
Press Relations Officer
T +33 (0)4 42 370 518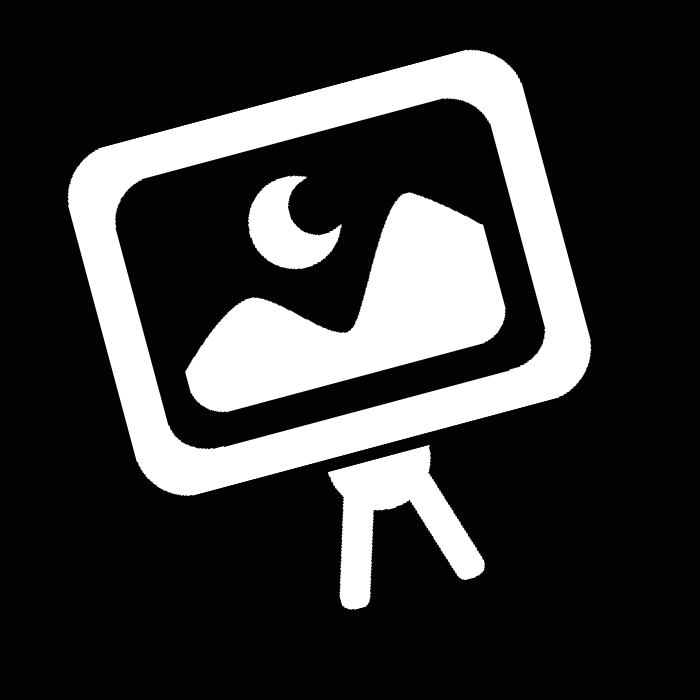 Medias
Register at the Aix-en-Provence Tourist Office media library to consult and download photos or send us your request by e-mail.
Websites & social networks
The Aix-en-Provence Tourist Office and its external sites are present on the web and social networks.